We transform digital ideas into great multi-platform experience. We love quality - no matter if it's about the code or design. Putting together the highest level technology under the hood.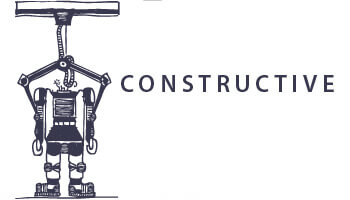 We are a group of developers, geeks and designers. Each of us are uniquely put together as a team.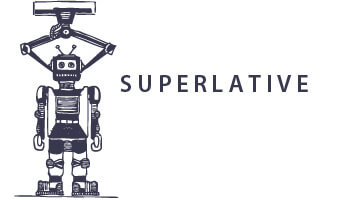 We love the mobile, social networks and agile, pragmatic, goal-driven development.